Welcome Students
Christina Lake Elementary School (CLES)
Providing students with exceptional learning experiences and opportunities while helping them to engage and connect with each other and our community.
2020-21 Bell Schedule
8:28 am – Warning Bell
8:30-10:30 am – Classes
10:30-10:45 am – Recess
10:45-12:00 pm- Classes
LUNCH BREAK (50 Min.)
12:50 pm – Warning Bell
12:50-3:15 pm – Classes
Pre-ordered School Supplies:
To Order Online:
Go to

 

www.write-on.ca
Click on 'PARENTS – Order Here'
Type in and Select your School Name
Choose your grade(s) and select package and/or items
Complete your order by clicking 'PLACE ORDER'
You will receive an automatic email confirmation to confirm your order has been received
Write-On accepts: VISA, MC, AMEX, Visa Debit and INTERAC® Online
What's Happening
Our Current News & Upcoming Events
We are looking forward to welcoming our students who will be entering Kindergarten for the 2021-22 school year.  Orientation will take place on Wednesday, June 23 from 2-3 pm.  Children will visit our kindergarten classroom while parents meet with administration in...
read more
Students in grades 4-7 will participate in swimming lessons at the Christina Pines Campground Pool May 31-June 3 and June 7-10. Many thanks to PAC for providing the funding for this important program.
read more
A Word
From Our Principal
"Our purpose is to work together to create and maintain an emotionally and physically safe environment where everyone feels respected and valued. All students will develop the skills, attitudes and knowledge to become successful, responsible citizens who enrich society and their global environment. We support each other in upholding high academic and behaviour standards."
Our School
Points of Interest
Our Programs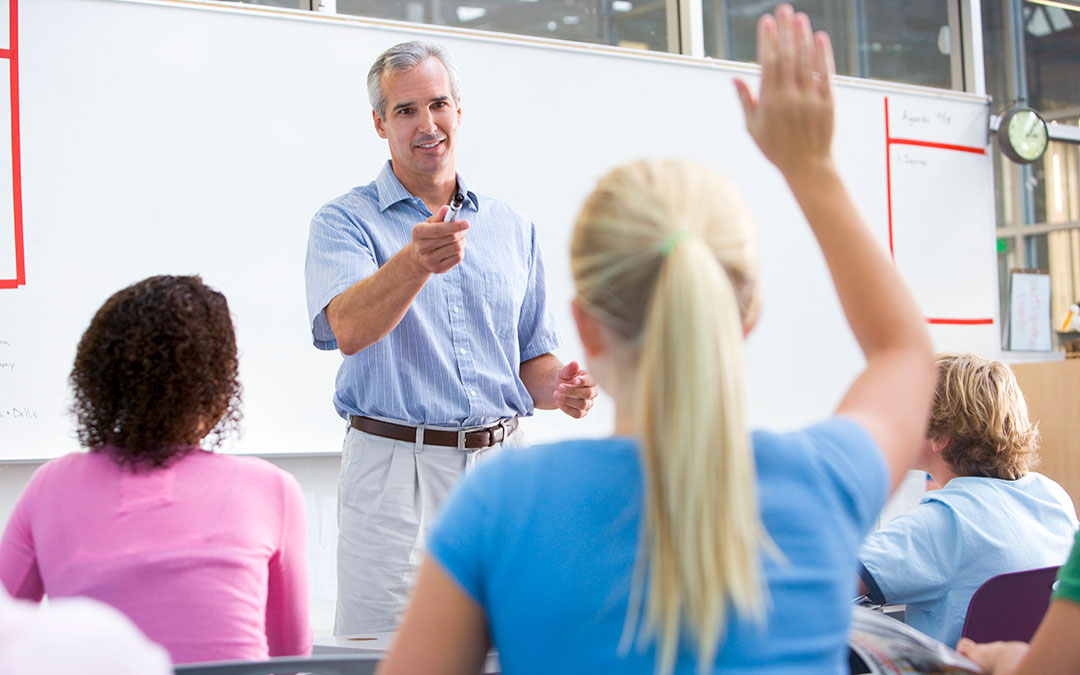 Click here to check out the the extensive academic and lifestyle programs we have available for our students at CLES.
Our Resources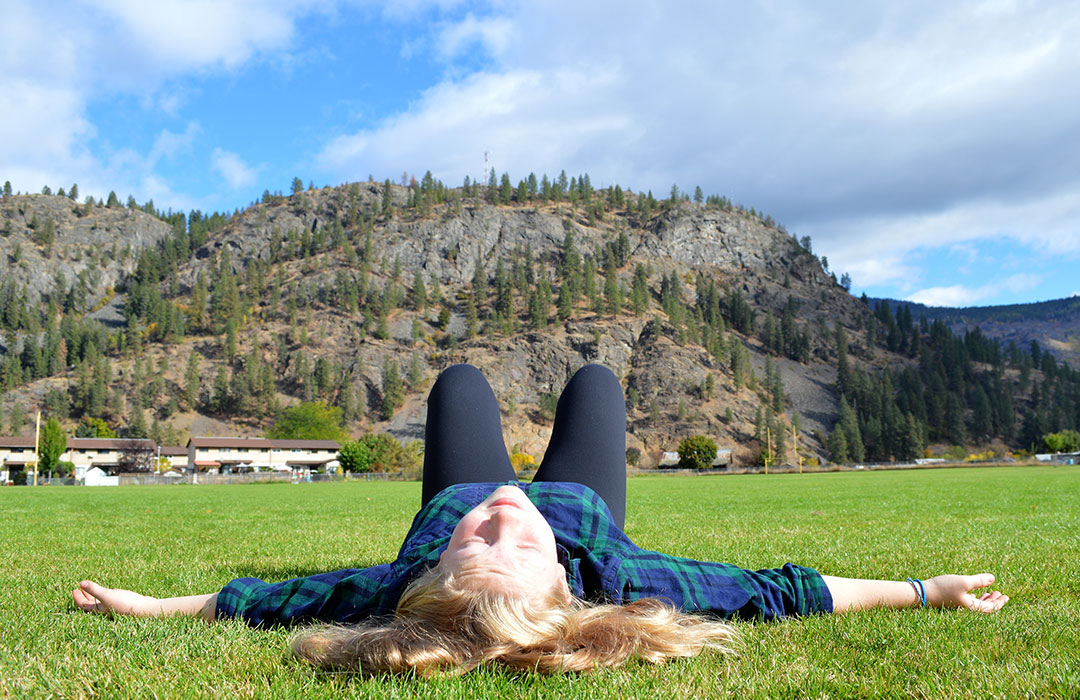 Click here to view the different resources we have available for students and parents.
Our PAC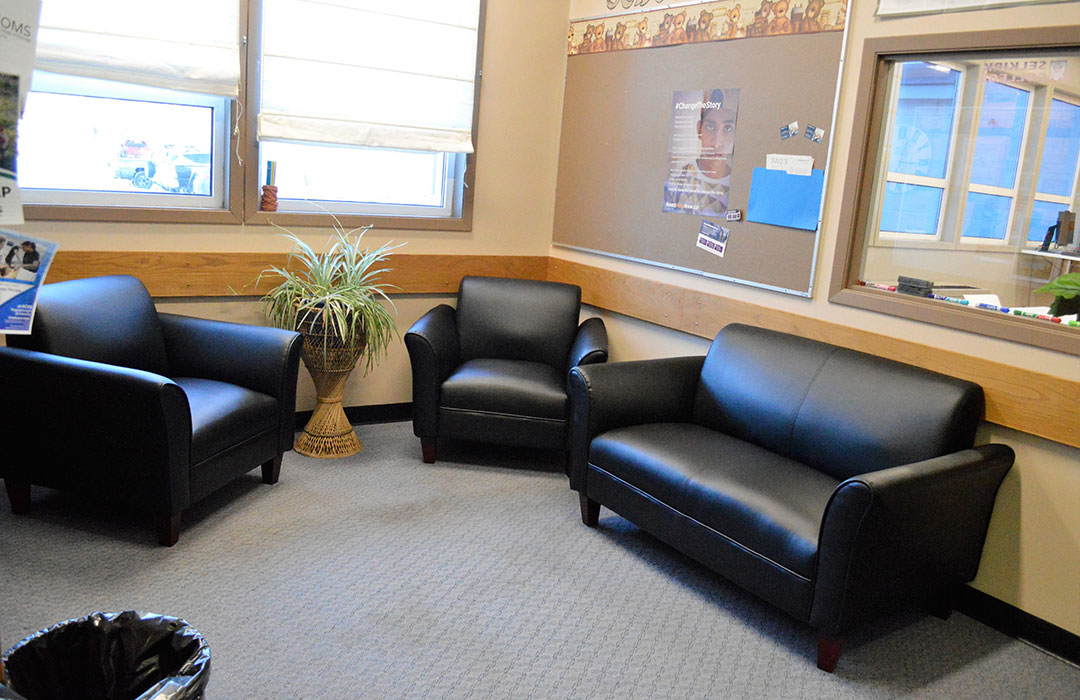 Click here to get all the information regarding the Christina Lake Elementary School PAC.
Our Calendar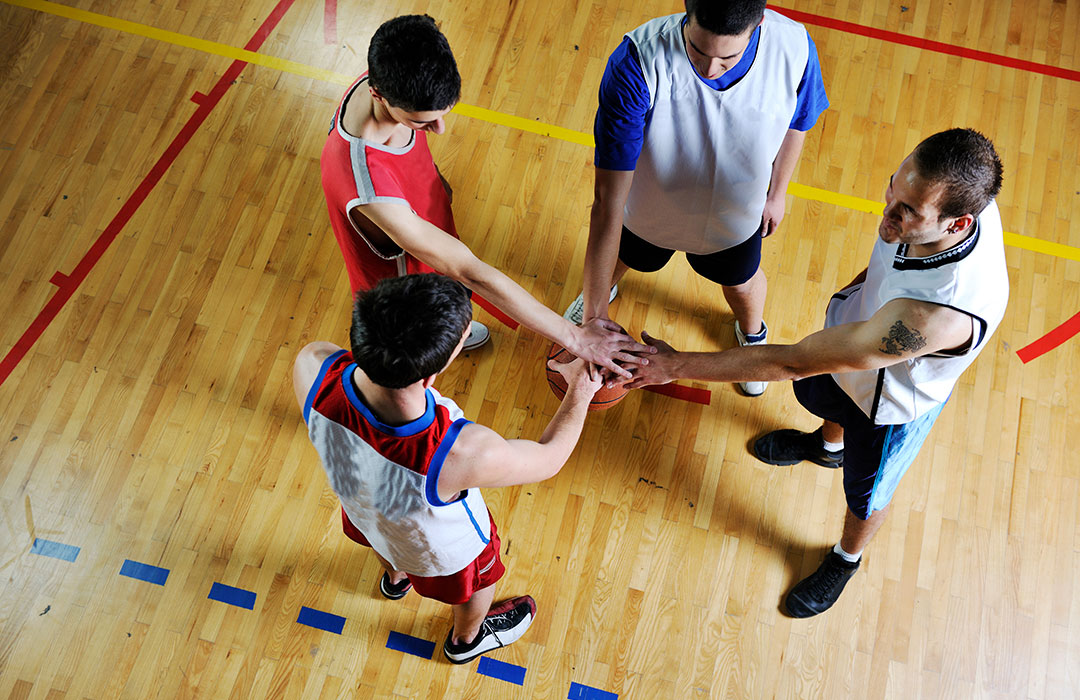 Click here to view our online events calendar to find out what events are coming up for students, parents and the community as a whole.