Welcome Students
Christina Lake Elementary School (CLES)
Providing students with exceptional learning experiences and opportunities while helping them to engage and connect with each other and our community.
FSA Log in:   https://www.awinfosys.com/eassessment/fsa_secure.htm
2020-21 Bell Schedule
8:28 am – Warning Bell
8:30-10:30 am – Classes
10:30-10:45 am – Recess
10:45-12:00 pm- Classes
LUNCH BREAK (50 Min.)
12:50 pm – Warning Bell
12:50-3:15 pm – Classes
What's Happening
Our Current News & Upcoming Events
Christina Lake Elementary School's Parent Advisory Council is fundraising with Purdys Chocolatier, just in time for Easter! If you'd like to support us through purchasing some very sweet Easter gifts for friends, family and yourself, please click the link below:...
read more
A Word
From Our Principal
"Our purpose is to work together to create and maintain an emotionally and physically safe environment where everyone feels respected and valued. All students will develop the skills, attitudes and knowledge to become successful, responsible citizens who enrich society and their global environment. We support each other in upholding high academic and behaviour standards."
Our School
Points of Interest
Our Programs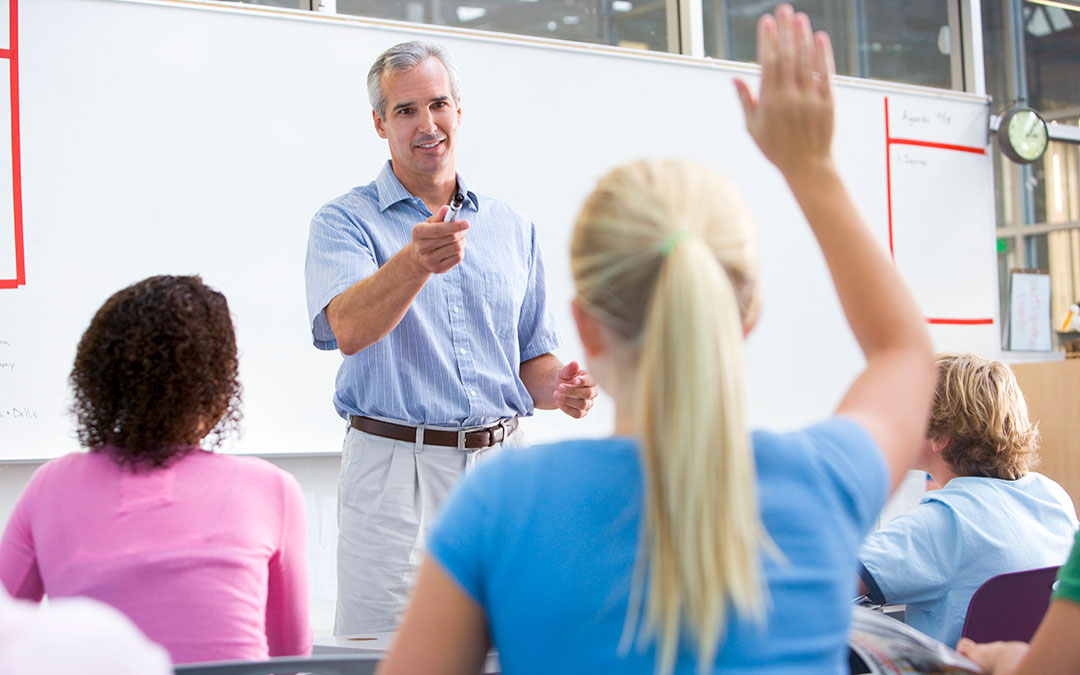 Click here to check out the the extensive academic and lifestyle programs we have available for our students at CLES.
Our Resources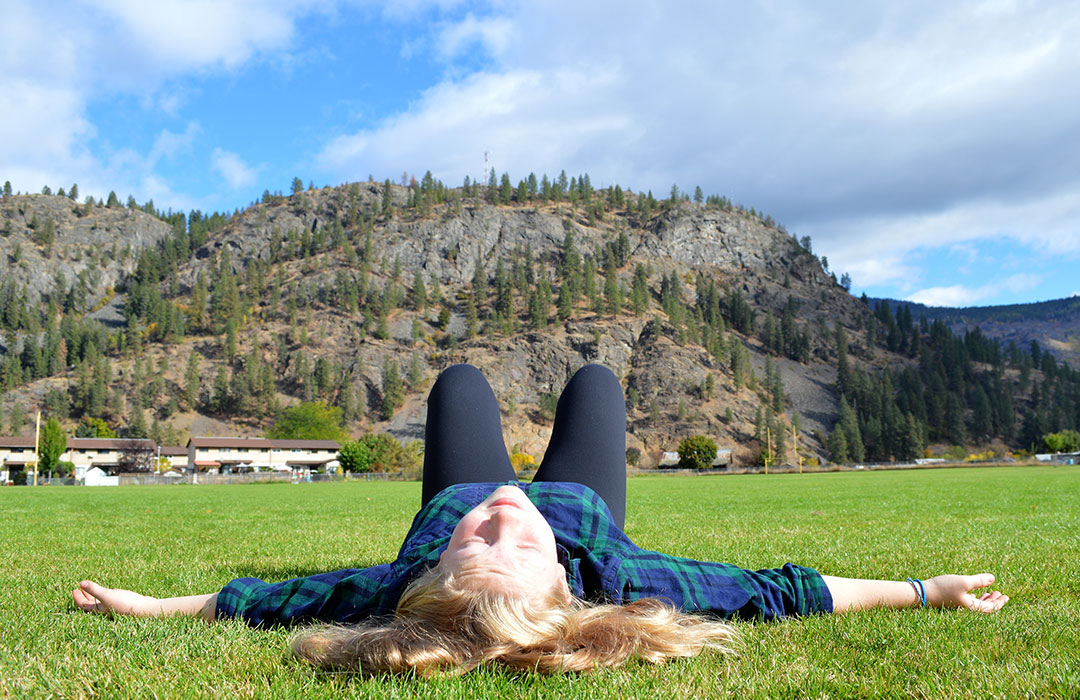 Click here to view the different resources we have available for students and parents.
Our PAC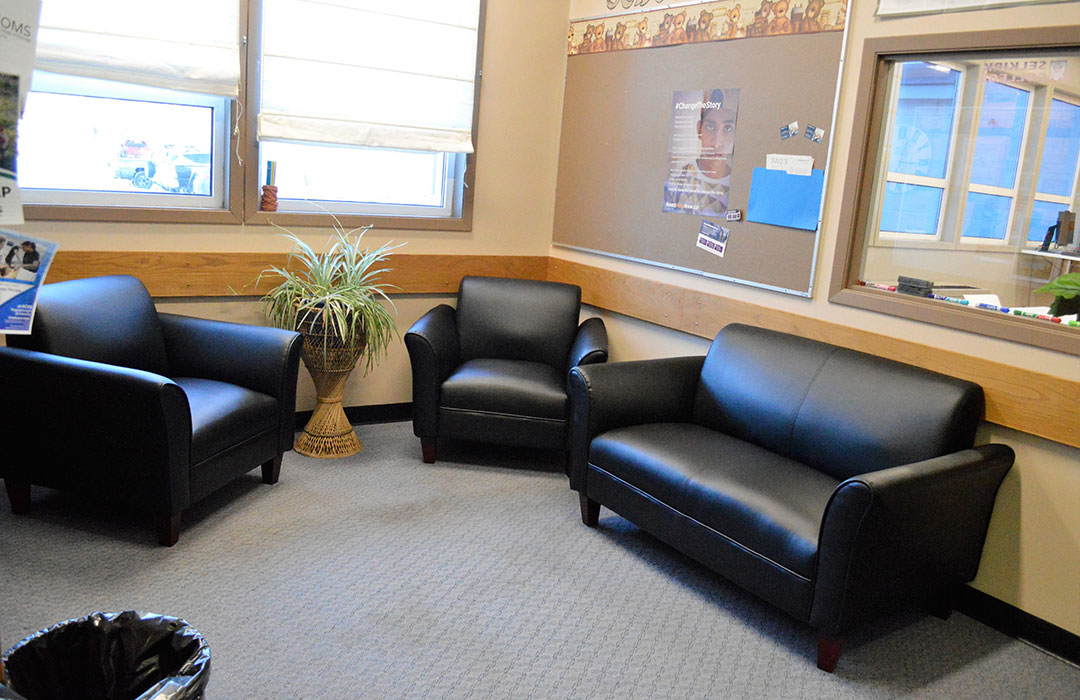 Click here to get all the information regarding the Christina Lake Elementary School PAC.
Our Calendar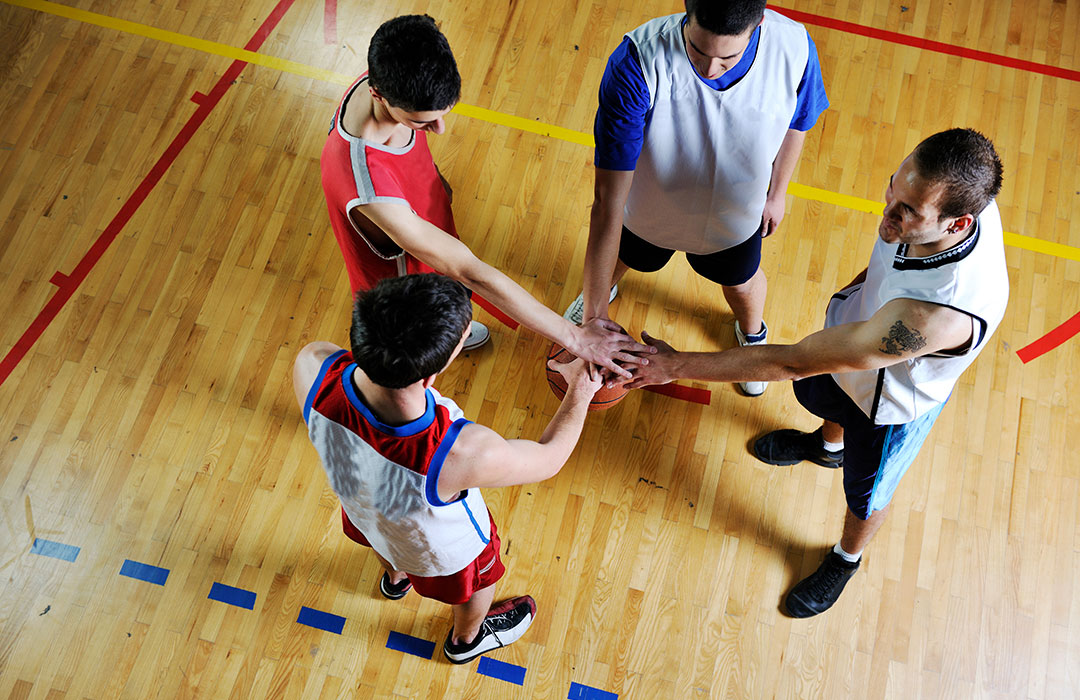 Click here to view our online events calendar to find out what events are coming up for students, parents and the community as a whole.