Grades K – 7
Our School (CLES)
More Info
Learn More About Our School
Our Programs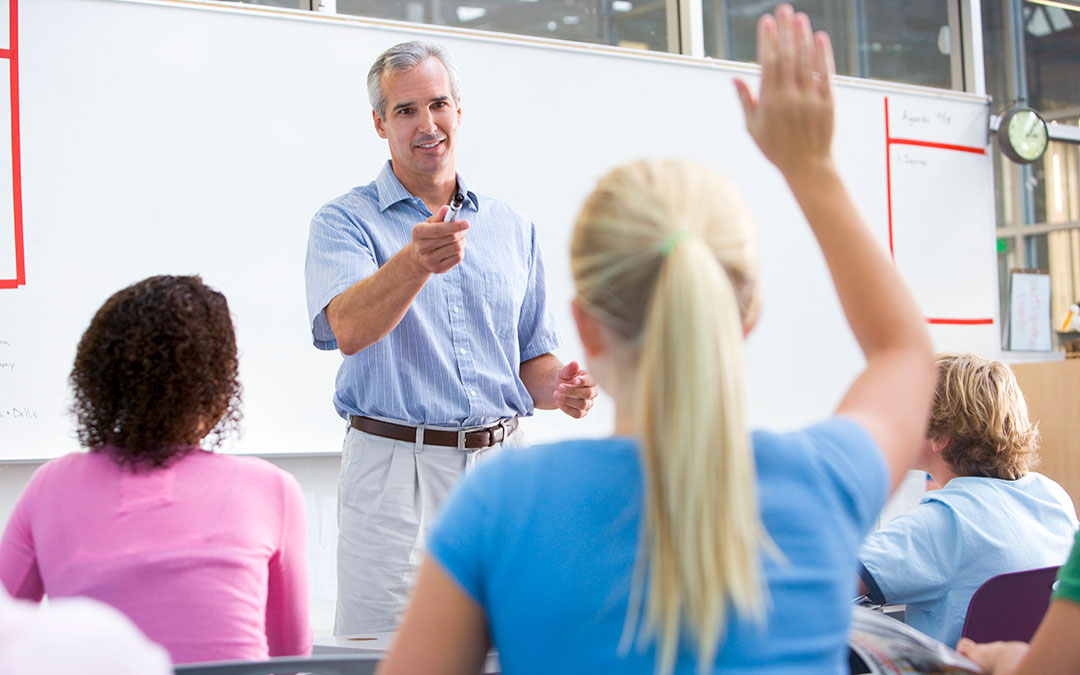 Click here to view all the academic and elective courses we offer.
Our Resources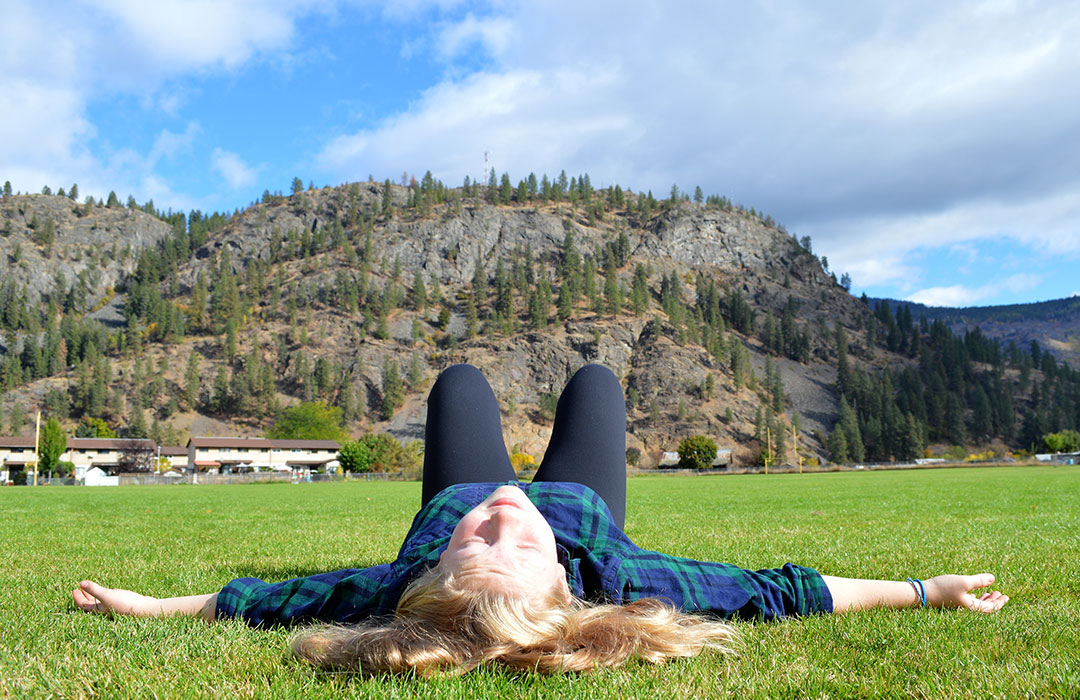 Click here to view the online resources we have available.
Our People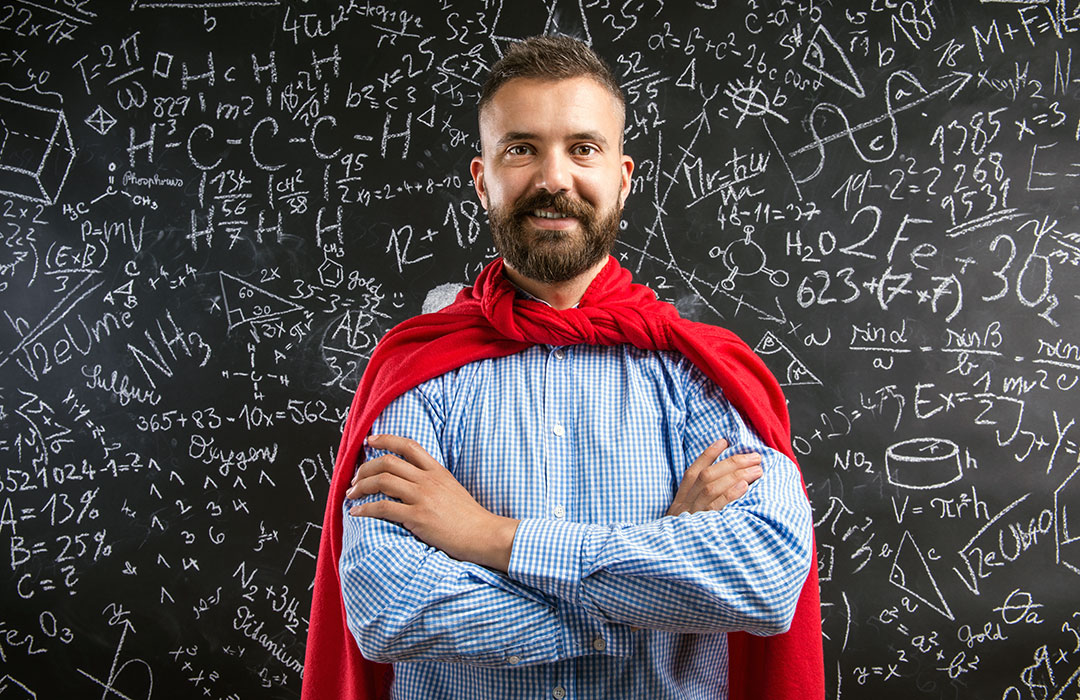 Click here to view all our teachers and support staff information.
Photo Gallery
Scenes In & Around Our School
What's Happening
Our Current News & Upcoming Events
Our District 51 Board of Education will meet Tuesday, November 12 at 6 pm at the School Board Office in Grand Forks. Click here for the Agenda: http://bit.ly/36FdLvv
read more
Our grade 6/7 volleyball teams will be playing games at Perley School on Tuesday, November 12 and Tuesday, November 26. There will also be a district volleyball playday. More details will be available when they have been confirmed. Please check your child's agenda for...
read more