Grades K – 7
Our School (CLES)
More Info
Learn More About Our School
Our Programs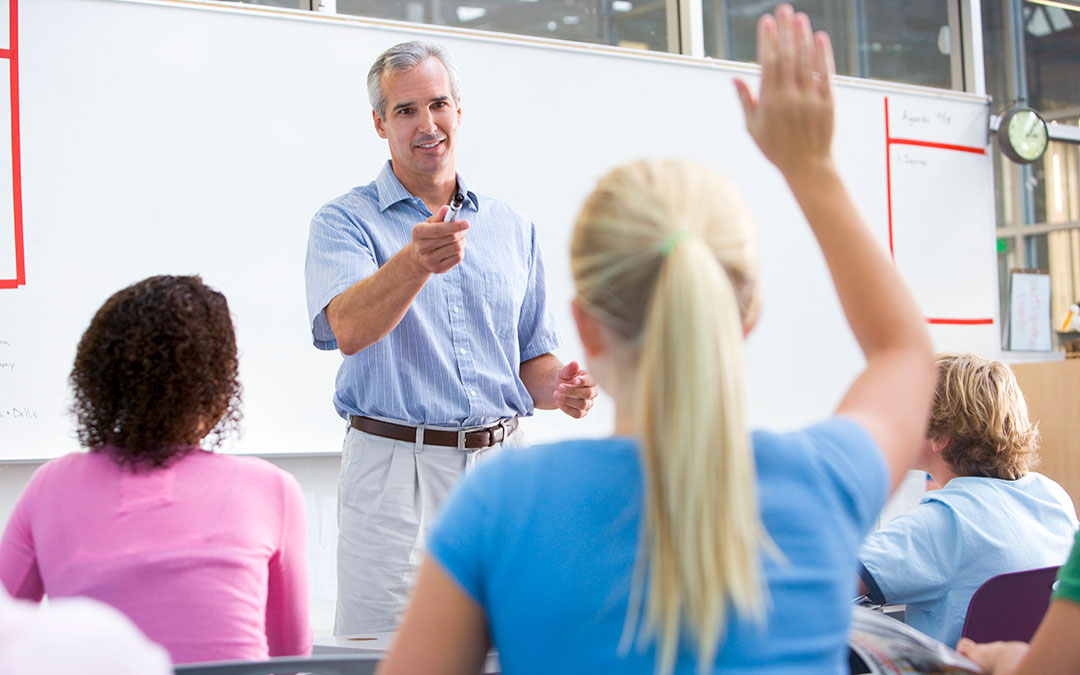 Click here to view all the academic and elective courses we offer.
Our Resources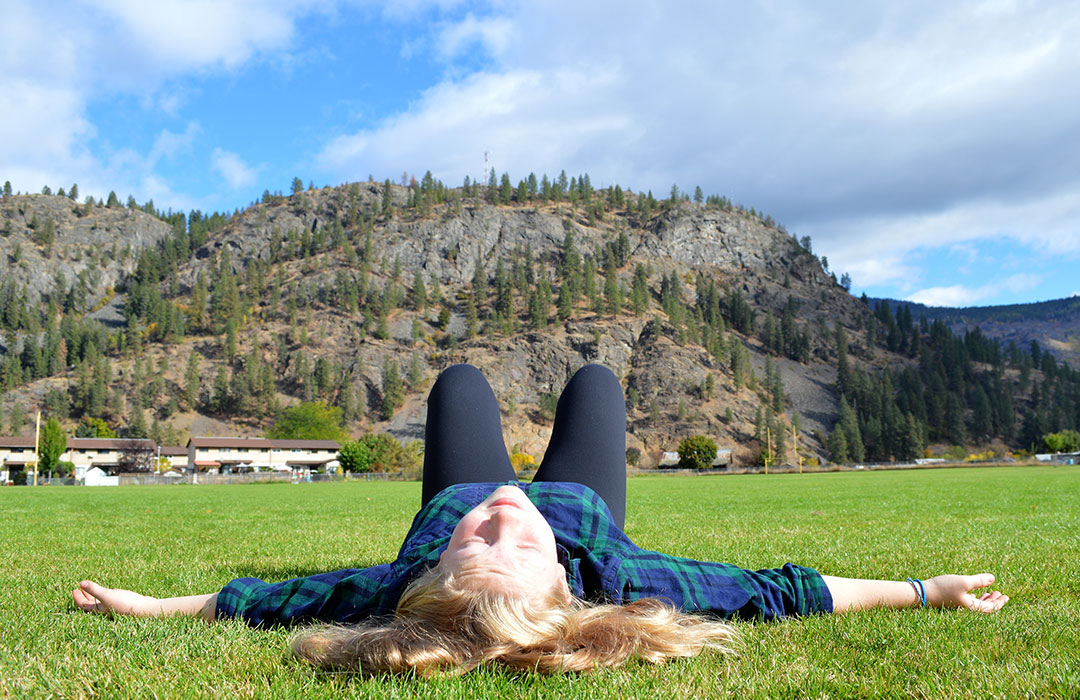 Click here to view the online resources we have available.
Our People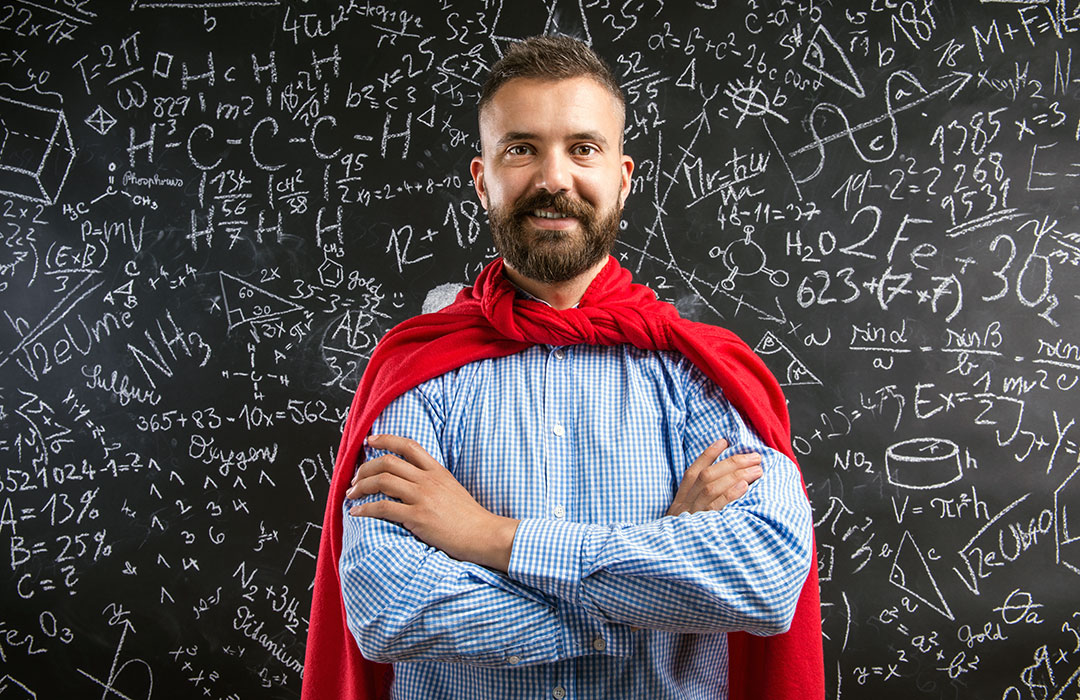 Click here to view all our teachers and support staff information.
Photo Gallery
Scenes In & Around Our School
What's Happening
Our Current News & Upcoming Events
Students will be dismissed at 2:15 pm on Tuesday, May 2 and Wednesday, May 3 to allow time for parent-teacher interviews.. Please contact the school office or your child's teacher if you wish to schedule a meeting.
read more
School will be in session Friday, February 24, 2023.
read more