Grades K – 7
Our School (CLES)
More Info
Learn More About Our School
Our Programs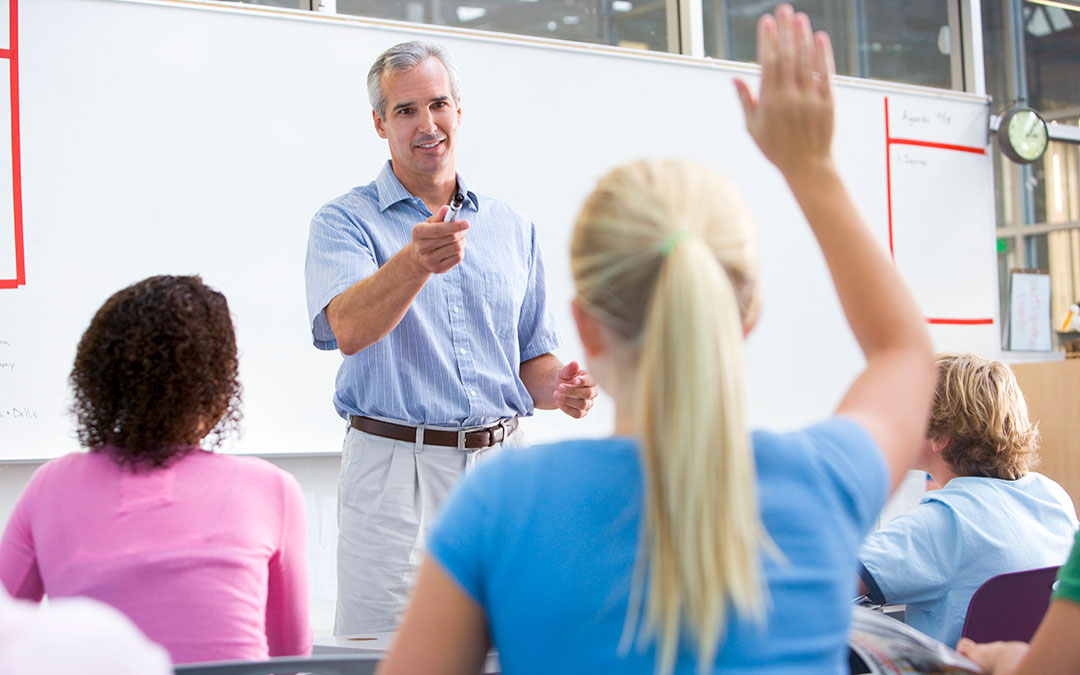 Click here to view all the academic and elective courses we offer.
Our Resources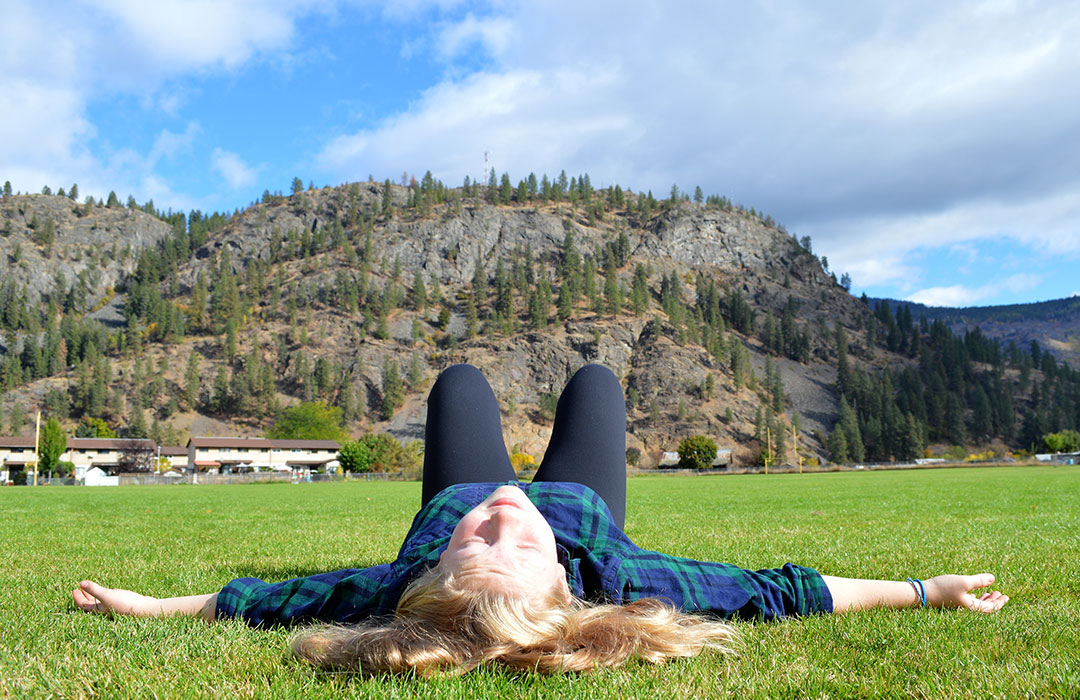 Click here to view the online resources we have available.
Our People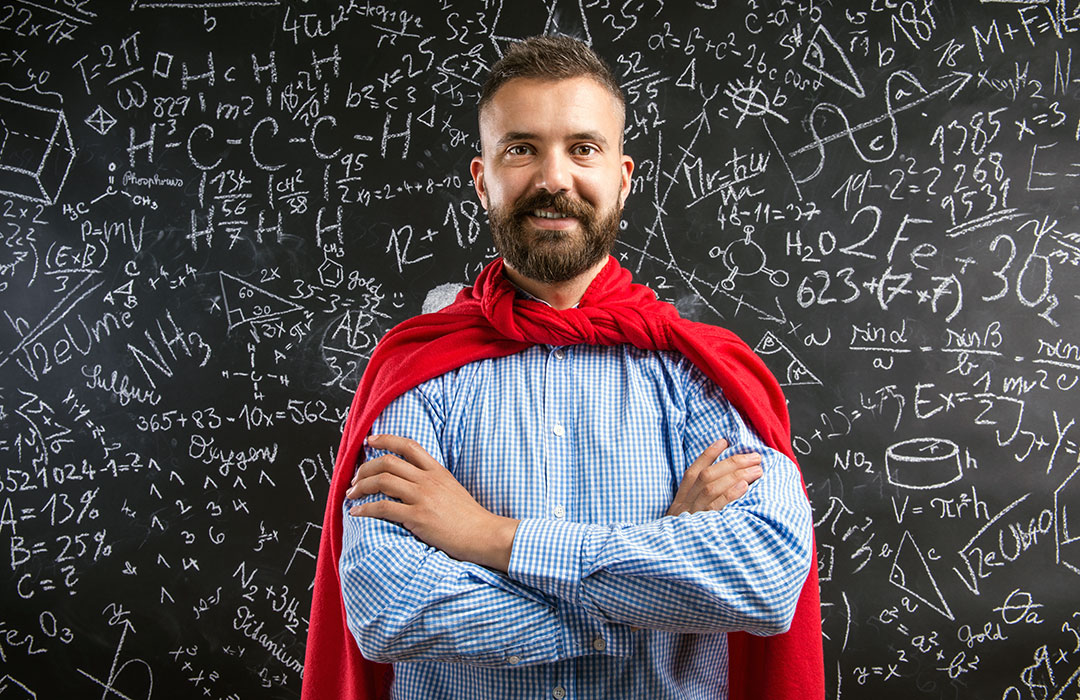 Click here to view all our teachers and support staff information.
Photo Gallery
Scenes In & Around Our School
What's Happening
Our Current News & Upcoming Events
Our PAC will meet Tuesday, October 11 at 7 pm in the CLES library.  All parents are members of PAC and are welcome to attend meetings.
read more
Schools will be closed for Thanksgiving Day - Monday, October 10. School will be in session Friday, October 14.
read more