Grades K – 7
Our School (CLES)
More Info
Learn More About Our School
Our Programs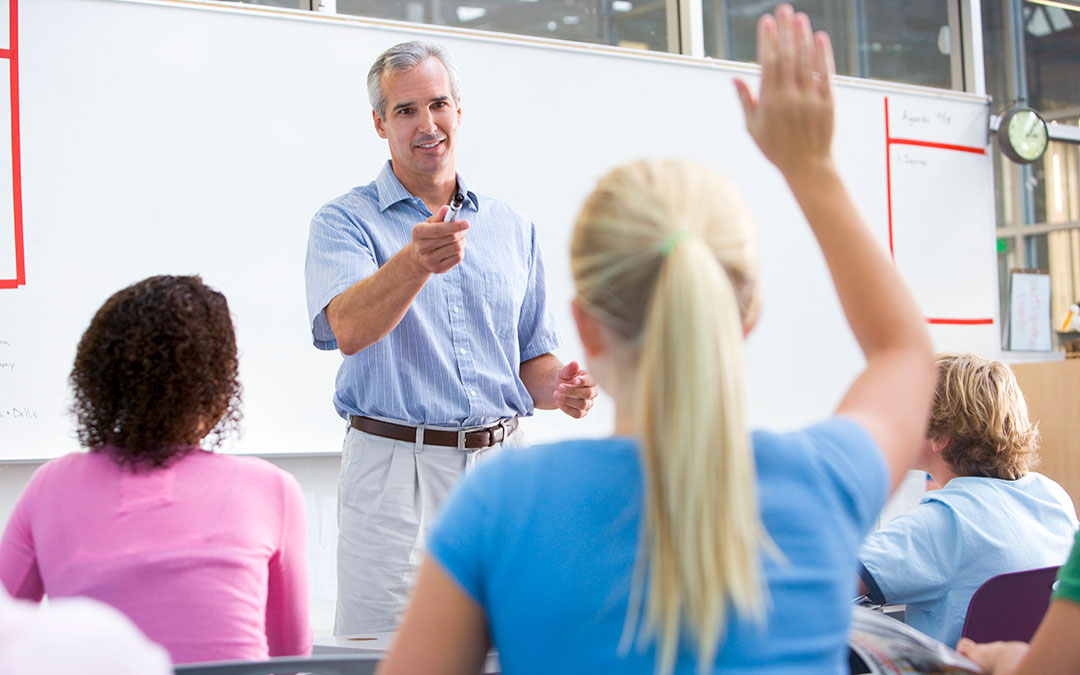 Click here to view all the academic and elective courses we offer.
Our Resources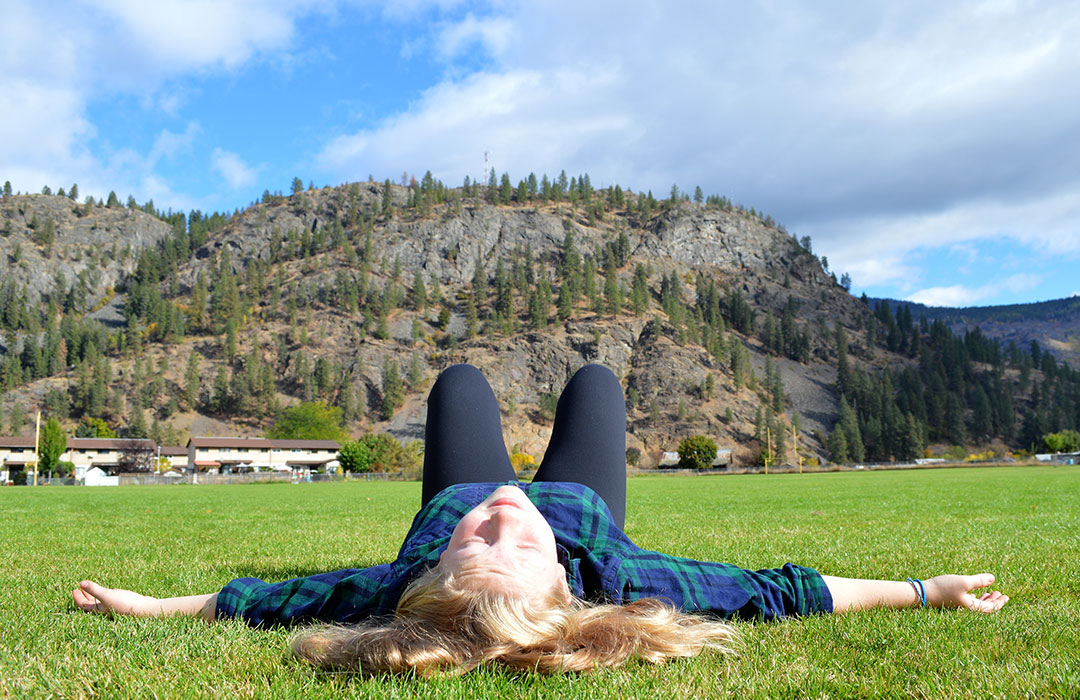 Click here to view the online resources we have available.
Our People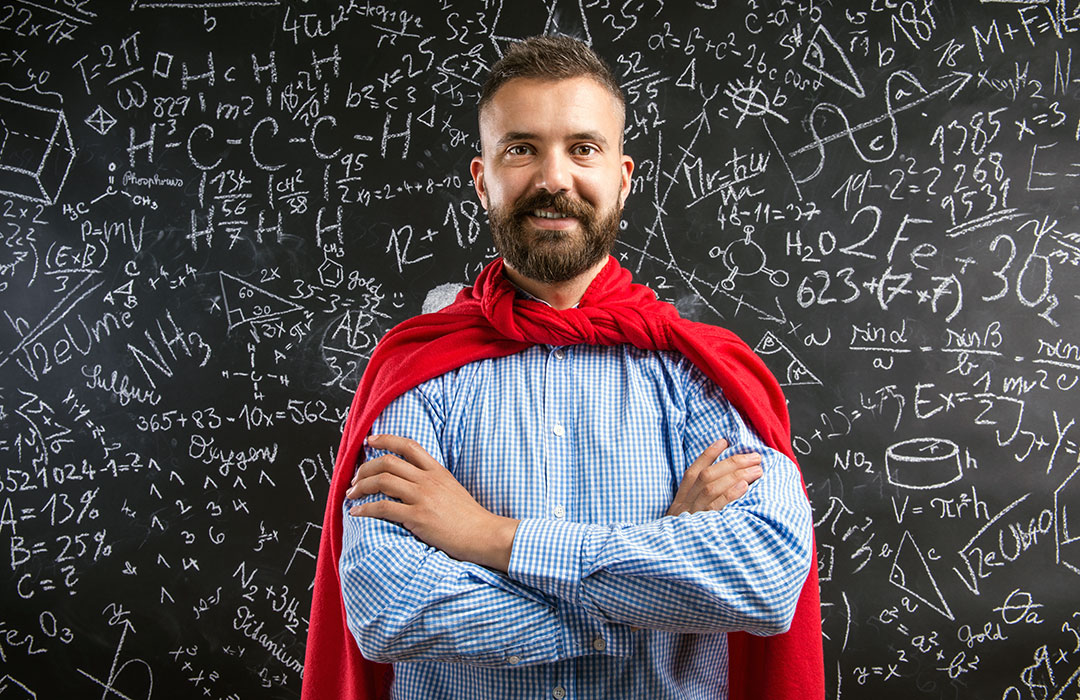 Click here to view all our teachers and support staff information.
Photo Gallery
Scenes In & Around Our School
What's Happening
Our Current News & Upcoming Events
Students in grades 4-7 will participate in swimming lessons at the Christina Pines Campground Pool May 31-June 3 and June 7-10. Many thanks to PAC for providing the funding for this important program.
read more
6/7 students will participate in golf lessons at the Christina Lake Golf Club on May 17, 19, 25 and 27.
read more